Summer is calling, and with it comes the excitement of new adventures and opportunities for children at summer camp! Vibrant like the heart of Louisiana itself, these camps open a world of possibilities for self-discovery, skill development, and lifelong friendships. In this comprehensive guide, we explore diverse summer camps in Louisiana's three biggest cities—New Orleans, Baton Rouge, and Shreveport—to help you find the perfect experience for your child.

Overview of Louisiana Summer Camps
Summer camps uniquely encourage personal growth, self-confidence, and social interaction. With a variety of programs ranging from sports, arts and crafts, to STEM (science, technology, engineering, and math), Louisiana has something for every child. This guide aims to simplify your quest for the ideal camp, taking into account your child's interests, age, and preferences.
Summer Camps in New Orleans
New Orleans, Louisiana's largest city, is famed for its diverse culture and rich history. Here are three standout summer camps offering enriching experiences: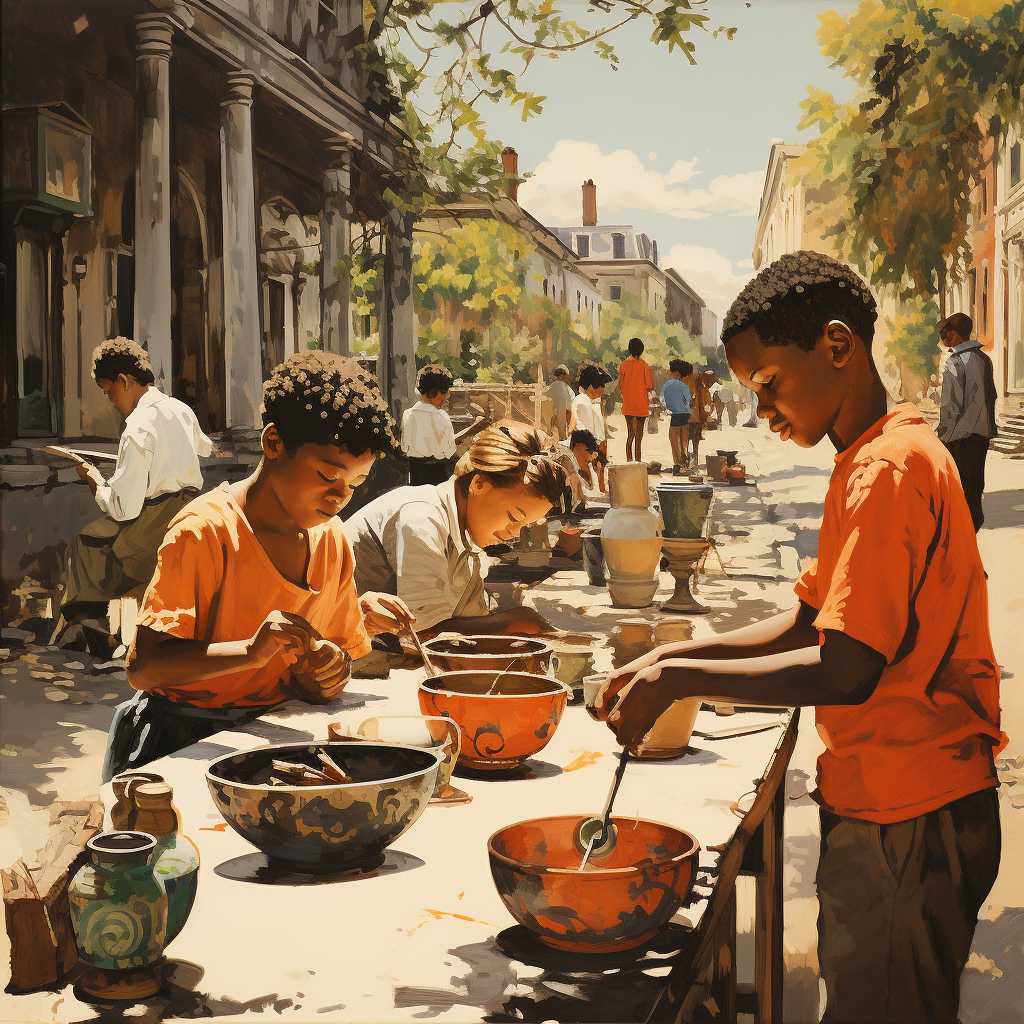 Camp Name: Astounding Arts Adventure

Description: A creative oasis for young artists, developing skills in painting, sculpture, and mixed media.

Camp Name: Sports Supreme Camp

Description: Fostering teamwork and sportsmanship through a variety of athletic activities and group games.

Camp Name: Tech Titans STEM Camp

Description: Diving into the world of coding, robotics, and engineering, inspiring tomorrow's tech innovators.
Summer Camps in Baton Rouge
Southern charm meets urban living in Baton Rouge, a captivating city that hosts some exceptional summer camps:
Camp Name: Wildlife Wonders

Description: Discovering the wonders of nature through hands-on activities, nature walks, and wildlife encounters.

Camp Name: Theatre Thrills Camp

Description: A fun, immersive experience in acting, dance, and singing, nurturing the creative spirit in aspiring performers.

Camp Name: Young Chef's Academy

Description: Training little chefs to explore the culinary arts in a supportive and fun learning environment.
Summer Camps in Shreveport
Located in northwest Louisiana, Shreveport boasts a unique cultural heritage and vibrant outdoor scenery, offering several exciting summer camps:
Camp Name: CAMP AQUA at Shreveport Aquarium

Description: A fun and educational experience, engaging kids through marine life activities, games, and crafts.

Camp Name: Rock Solid Athletic Club

Description: Empowering campers through sports and adventure, foster life skills, and promote character development.

Camp Name: Stars of Science Camp

Description: A thrilling journey into space, astronomy, and the wonders of the universe, featuring hands-on experiments and star-gazing sessions.
As we've journeyed through some of the best summer camps in Louisiana, a common thread is apparent - each offers unique experiences that foster growth, ignite passions, and create lifelong memories for every child. Louisiana is a treasure trove of opportunities for children to explore, learn, and play both during the summer and all year round.

Are you yearning for more insights to find the ideal fit for your child? Maybe you're searching for after-school activities as well. We've got you covered! We encourage you to visit our main Louisiana Webpage. Here, you'll find an extensive collection of information about a wide range of summer camps and after-school activities across the state.

Take a moment to dive deeper, explore the wealth of options, and get ready to discover the ideal experience for your child. Louisiana awaits, ready to offer your children an unforgettable adventure.

Go ahead! The next step toward your child's summer adventure is just a click away. Your exploration begins here with us—because every great journey starts with a single step.